Our most popular Thermochron
The DS1922L Thermochron is a step-up from our budget model, the DS1921G.
Compared to the budget model, it has greater resolution (precision) and more memory. Combined with its wide temperature range, these features make it ideal for almost every temperature logging application.
Refrigerators and Freezers
We have many customers who use the DS1922L for monitoring temperatures in refrigerators, cool rooms and freezers to provide important data about food and medicine safety.
Environmental Research
The almost indestructible case of the Thermochrons makes them outstanding for researching outdoor environments. They are water resistant or can be placed in a waterproof case if full immersion is possible.
HVAC Balancing
The low cost of the DS1922L makes it ideal where multiple temperature samples are needed. Air conditioning installations are a great example. A Thermochron can be placed at each workstation and in every office to balance temperatures.
Cold Chain Monitoring
Need to monitor your goods in transit? Thermochrons can be discreetly placed in shipments to track conditions from when goods leave you to when they arrive.
Biological Research
Thermochrons are used extensively in animal research. Their small size means they can be attached to or even inserted into animals with minimal disruption to behaviour.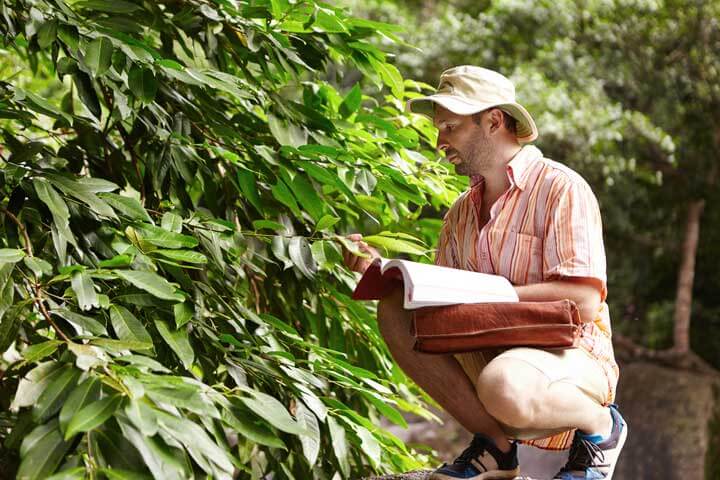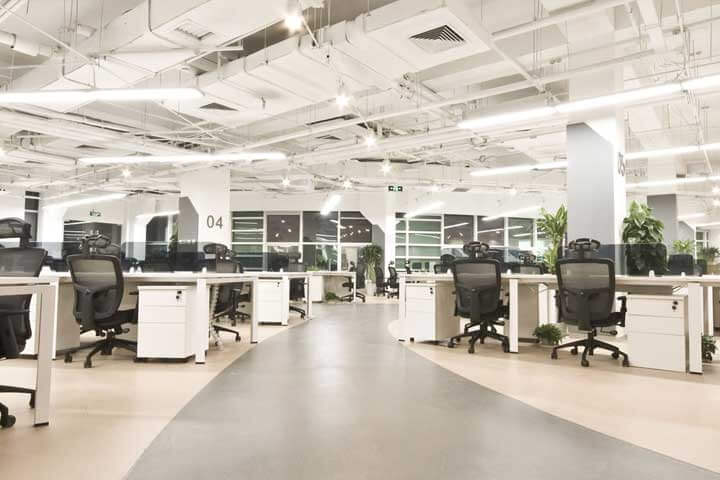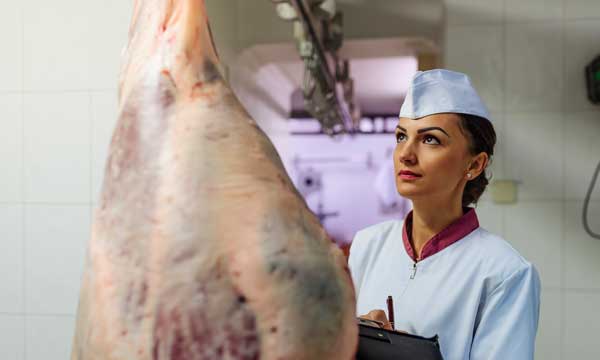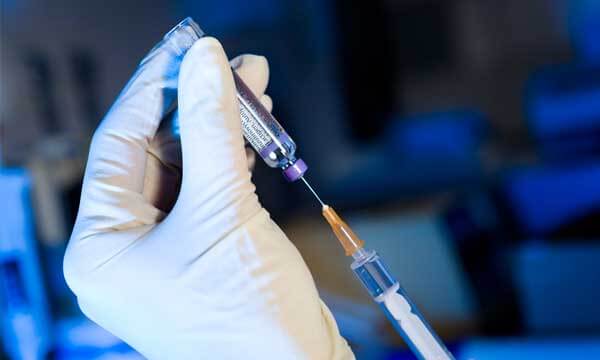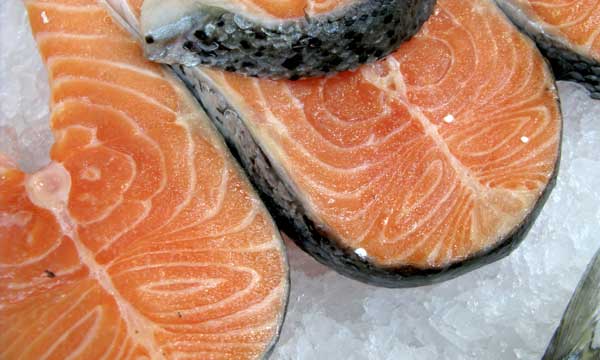 Do you have a data reader?
In order to read data from your Thermochrons, you will need a data reader.
The reader comes with our eTemperature, recognized as the most comprehensive and easy-to-use Thermochron software available.
eTemperature makes it easy to configure your Thermochrons. You can set the resolution, sample interval and rollover.
To download your data, you can leave the Thermochron in the fob or holder and just press the button into the reader. Your eTemperature software will then download the data ready to display as a graph or spreadsheet.
Thermochron Loggers

DS1921G Thermochron

Great value entry-level temperature logger

Ideal for applications that require multiple loggers – research, transport, room temperature monitoring, etc

Temperature: -22°F to 185°F (-30°C to 85°C)