Record Temperature AND Humidity
Humidity has a major impact on many areas.
Environmental scientists, viticulturists, horticulturalists and farmers can all benefit from accurate temperature and humidity data.
Manufacturers know that changes in humidity can alter recipes, shorten shelf lives and promote mould and bacteria growth.
IT professionals need to monitor temperature and humidity in server rooms.
In all these areas, small, accurate environmental loggers are a great investment.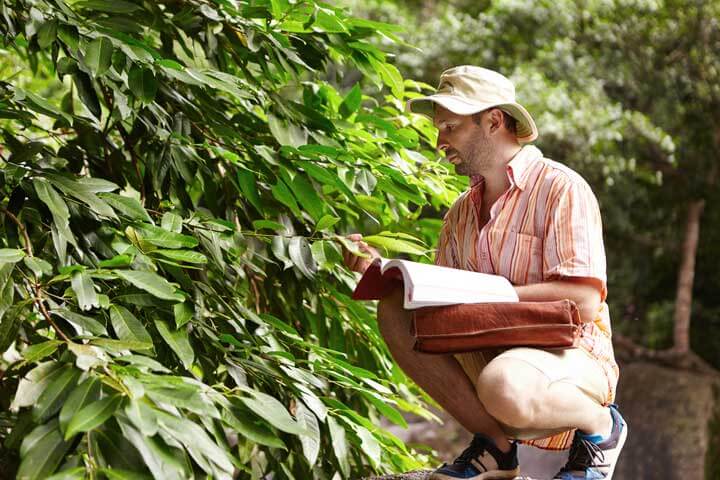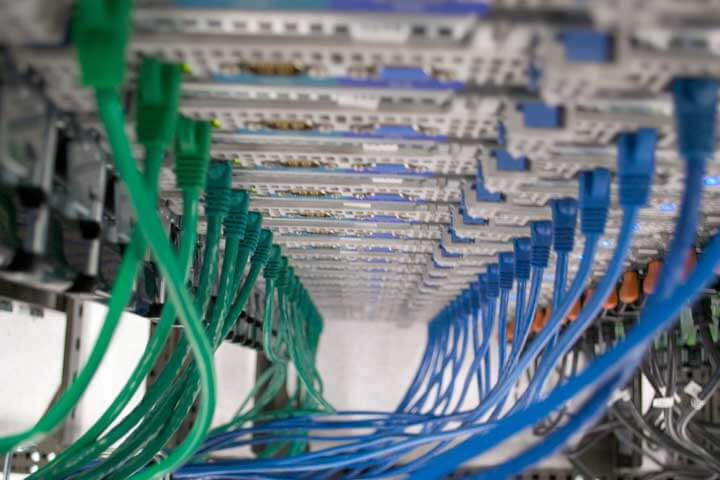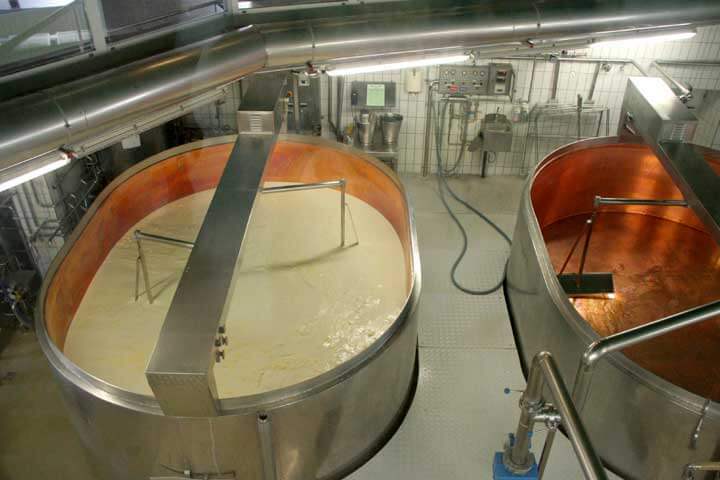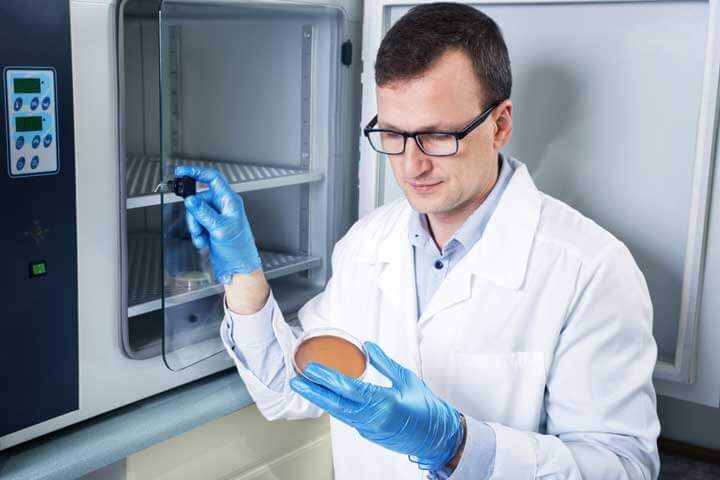 Do you have a data reader?
In order to read data from your Thermochrons, you will need a data reader.
The reader comes with our eTemperature, recognized as the most comprehensive and easy-to-use Thermochron software available.
eTemperature makes it easy to configure your Thermochrons. You can set the resolution, sample interval and rollover.
To download your data, you can leave the Thermochron in the fob or holder and just press the button into the reader. Your eTemperature software will then download the data ready to display as a graph or spreadsheet.