This temperature logger breaks the 212°F (boiling point of water) barrier and is able to log temperatures up to 257°C. If your measurements are in the 140°F to 250°F range, you will find this logger more accurate that the DS1922L.
No Probe
No need to drill a hole in your test environment for a probe, these tough little loggers will happily sit in right inside.
It is now possible to monitor what is happening inside the sterilizing unit, incubator, dishwasher and other hot environments.
The DS1922T Thermochrons are stainless steel and water resistant, but if you need to immerse them completely, we recommend purchasing waterproof capsules.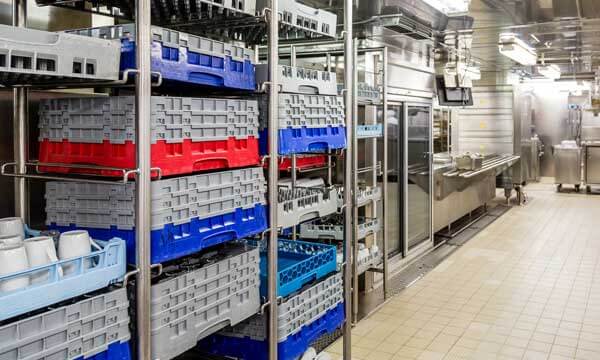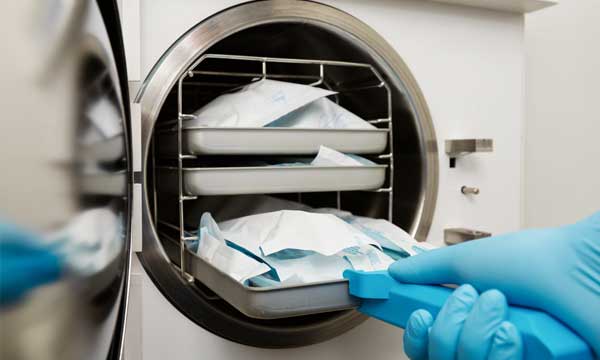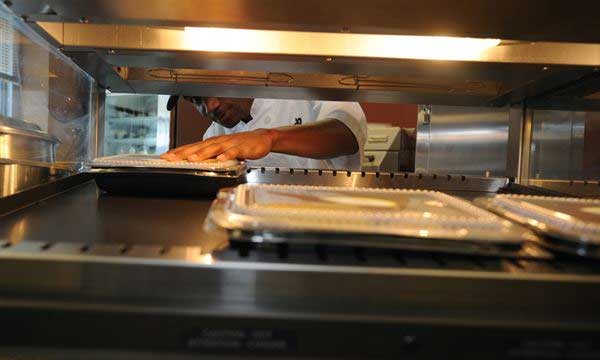 Do you have a data reader?
In order to read data from your Thermochrons, you will need a data reader.
The reader comes with our eTemperature, recognized as the most comprehensive and easy-to-use Thermochron software available.
eTemperature makes it easy to configure your Thermochrons. You can set the resolution, sample interval and rollover.
To download your data, you can leave the Thermochron in the fob or holder and just press the button into the reader. Your eTemperature software will then download the data ready to display as a graph or spreadsheet.
Thermochron Loggers

DS1921G Thermochron

Great value entry-level temperature logger

Ideal for applications that require multiple loggers – research, transport, room temperature monitoring, etc

Temperature: -22°F to 185°F (-30°C to 85°C)