Are you looking for a reliable temperature logging system?
Thermochrons are button-sized, stainless steel devices that can be placed directly into your testing environment without the need for external probes. For nearly two decades, the Thermochron system has been the standard in temperature logging.
It is refined, reliable, easy-to-use, and trusted by users all around the world.
eTemperature – the best Thermochron software
Why buy from us? Our software is better.
eTemperature is a mature, easy-to-use software package, developed from the ground up by our Thermochron experts.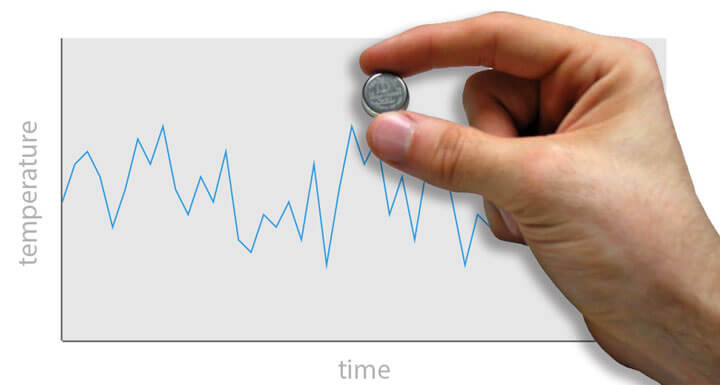 There are five Thermochrons in the range. They look almost identical, but each has a particular specialty.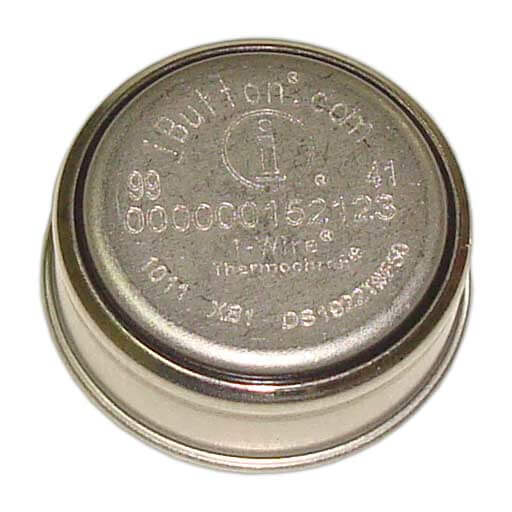 Are you on a tight budget but need most of the benefits of a Thermochron? Low resolution and small memory. Ask about our incredible volume discounts.

Recommended for most users. Great for pharmaceutical and vaccine storage, food safety, scientific research and transport. Expanded memory and high resolution.

Logs temperature AND relative humidity. Great for HVAC, server rooms, manufacturing, food production, printing, and spray-painting.

Great for incubators, dishwashers, cooking and hot food display.

For extreme temperatures (e.g. sterilizers). No need for a probe. Just place directly in the unit.

Plugs directly into your computer for easy data downloads. The accompanying eTemperature software is very easy to use.
Amazing bulk discounts available on orders as low as 10 units
Just look for the Bulk Discounts on our Product pages
There's a Thermochron for every need
OUTDOOR RESEARCH

The rugged, weather-resistant, stainless steel Thermochrons are ideal for tough research environments.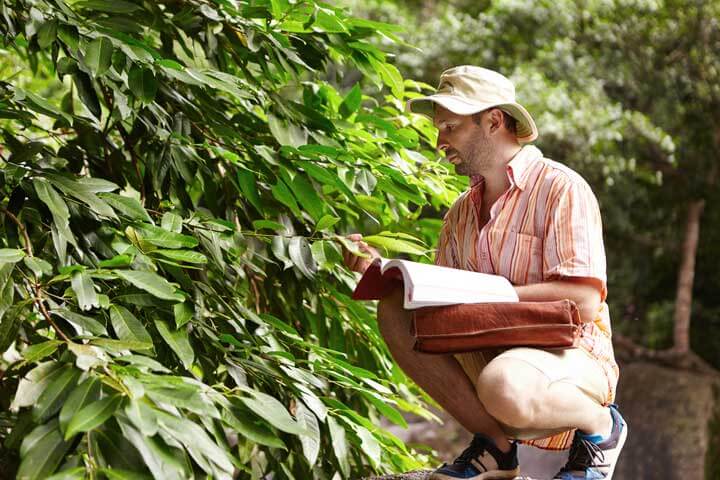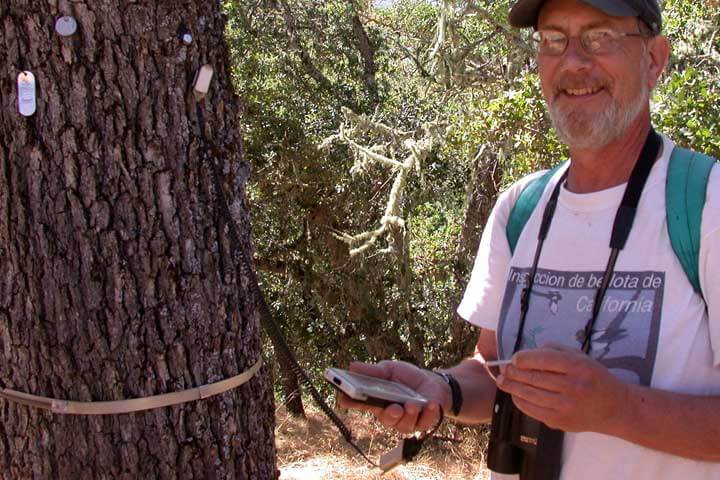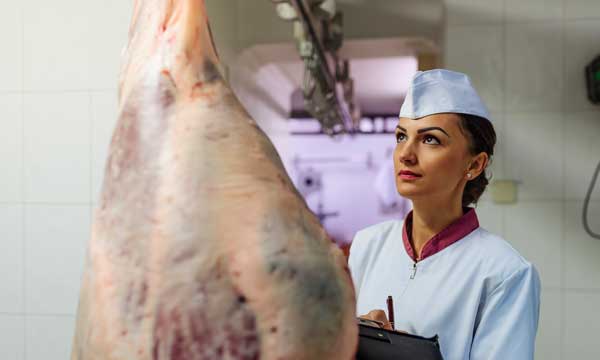 FOOD SAFETY
Place in refrigerators and freezers to ensure food is safely stored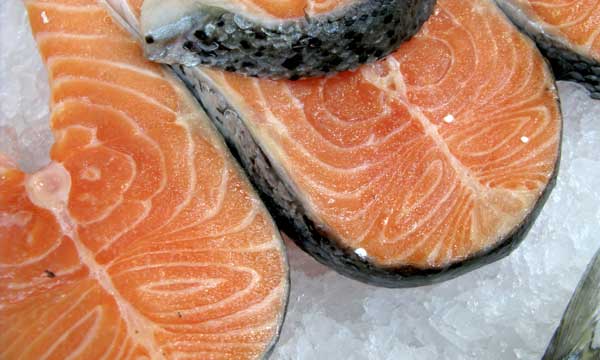 TRANSPORT
Ship with temperature sensitive goods to monitor your cold chain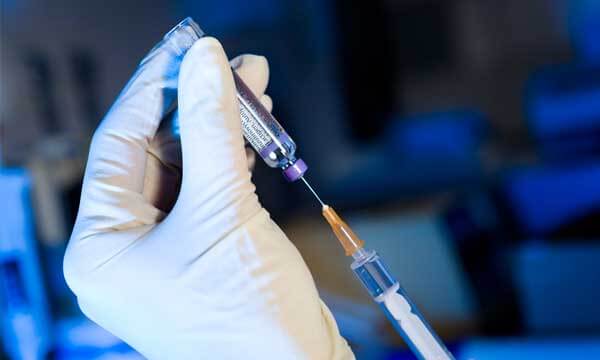 MEDICAL
Log temperatures in vaccine and pharmaceutical refrigerators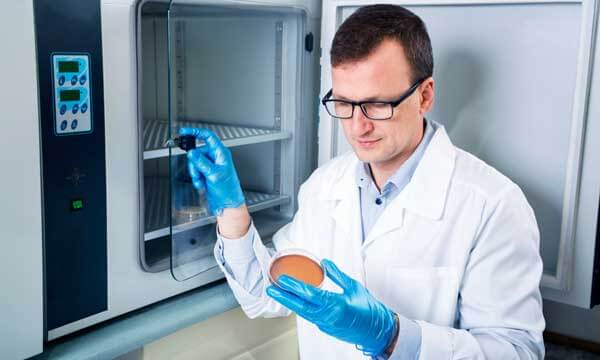 RESEARCH
Place directly in incubators to monitor temperature variables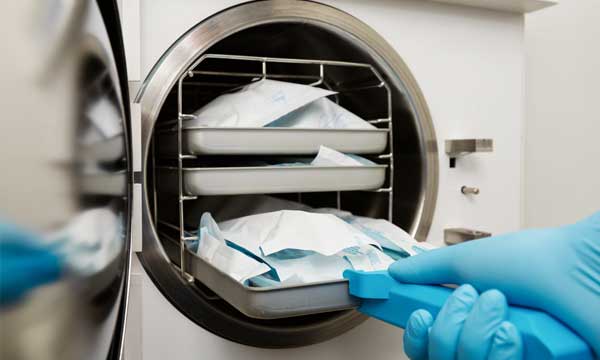 INFECTION CONTROL

Log your autoclave sterilizer temperatures for safety and audits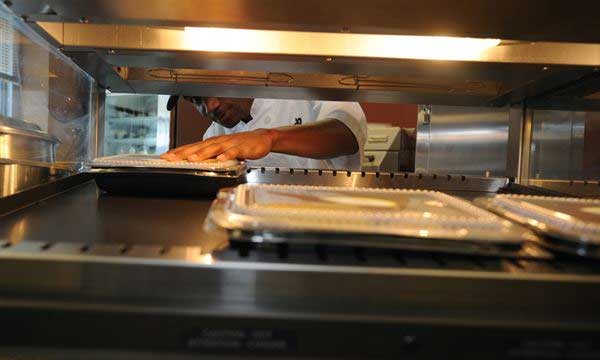 FOOD SERVICE

Monitor hot food displays and salad bars for food safety
WHICH THERMOCHRON IS RIGHT FOR YOUR INDUSTRY?
All companies will have different requirements, but these are our standard recommendations for industries.
Unlike other temperature loggers on the market, you do not need an external probe with Thermochrons – the button-sized loggers are tough enough to handle just about any environment. This means you do not have to drill holes in your refrigerator or cold storage, just place the Thermochron directly where you want the temperature monitored. There are even cases that allow Thermochrons to be used underwater.
At regular intervals, simply retrieve the Thermochron and place it in the special data reader. The eTemperature software supplied with the reader downloads the temperature data from the Thermochron and presents it as both a spreadsheet of the logged times and temperatures, and a graph. The graph makes it easy to spot abnormal temperature spikes.